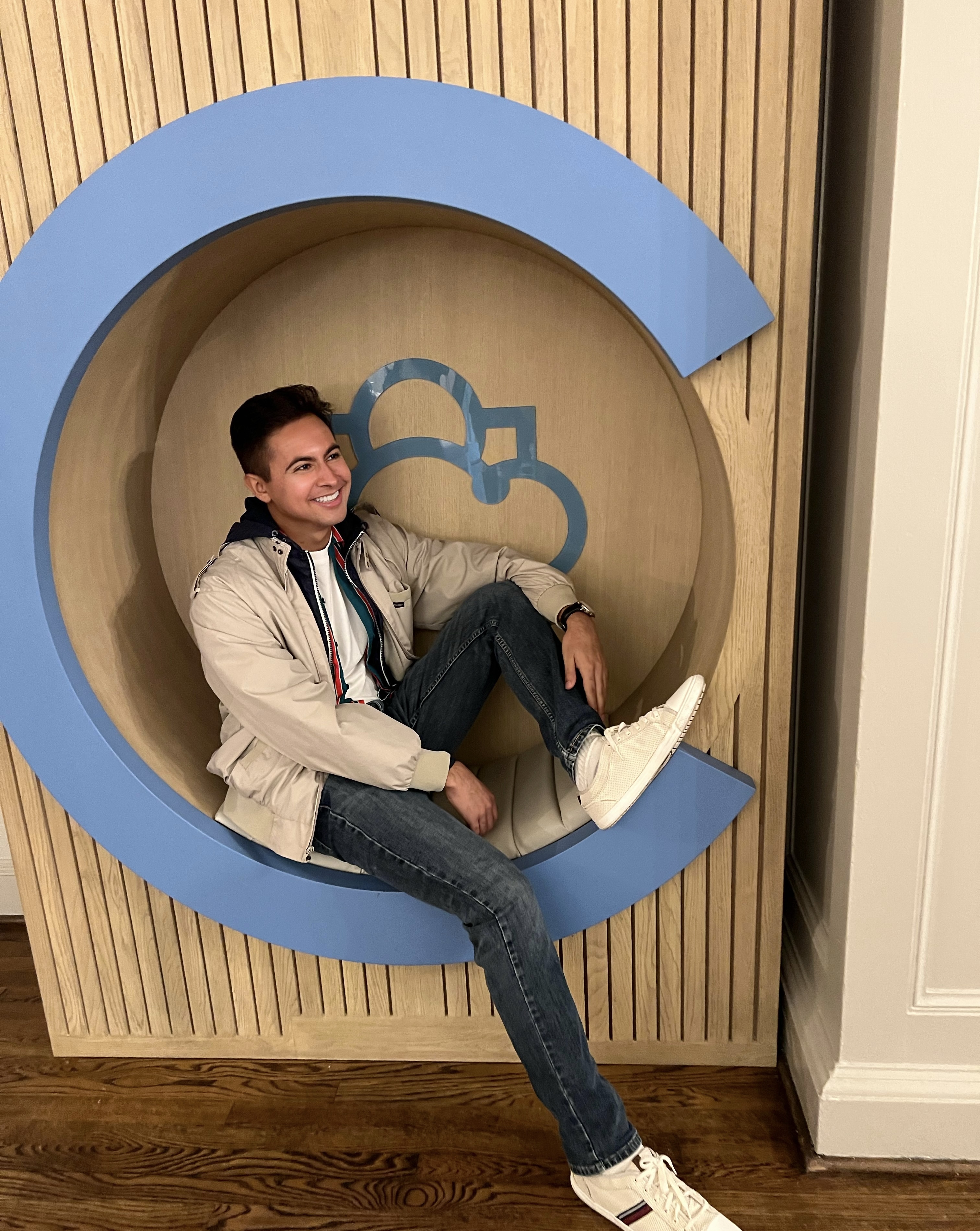 About Me
Hey there! I'm an LA based designer that loves combining the psychology of understanding how people think and coming up with creative solutions to solve a problem!
There was always a creative side to me since I was a little kid that liked to draw. My natural interest in design pushed me to pursue a career in design. I later discovered my passion for it through a design club in college where I learned all about the foundations of what makes a good user experience.
From this club, I began making projects on my own to working on contract projects through Moment Studio helping startups from various industries grow their online presence and create good internal user experiences for their teams!
When I'm not designing, I like to swim in the ocean, play basketball, and take long walks outdoors :)
Feel free to send me a message on LinkedIn or via email - I love meeting new people!