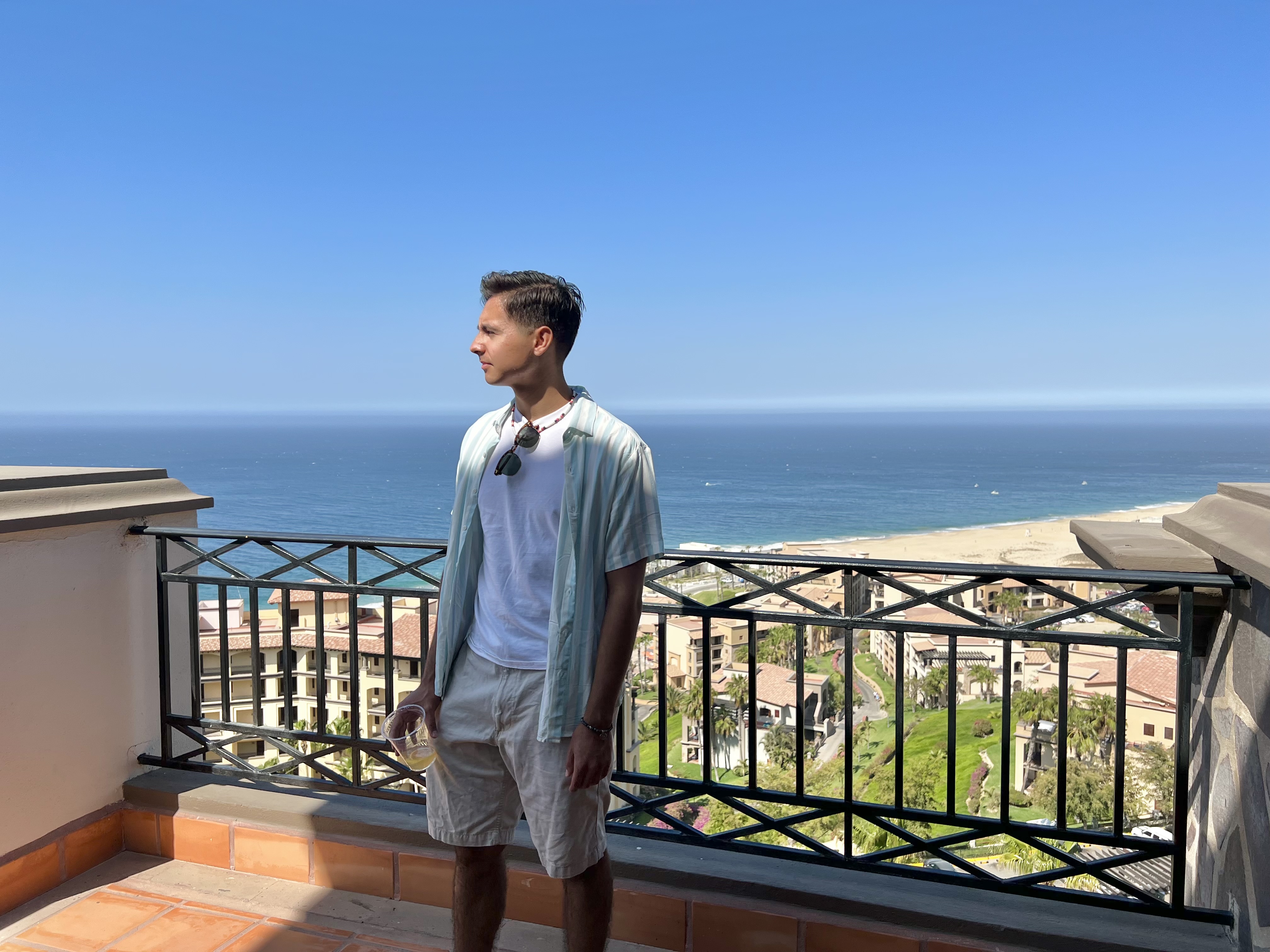 About Me
Nice to meet you! I'm an LA based designer that recently graduated from UCI in 2020. I'm a designer that loves combining the psychology of understanding how people think and coming up with creative solutions to solve a problem!
I took a huge interest in UX when I joined Design at UCI where I learned all about the foundations of what makes good digital design. After I graduated I took it upon myself to expand my knowledge and education through a UX course called Avocademy. Through this course I was able to learn how to make an end-to-end design project using various user research and visual techniques to solve creative problems.

When I'm not designing, I like to ride my bike, play basketball, and take long walks outdoors :)
Feel free to send me a message on LinkedIn or via email - I love meeting new people!